Posted on
January 18th, 2010
by ASEE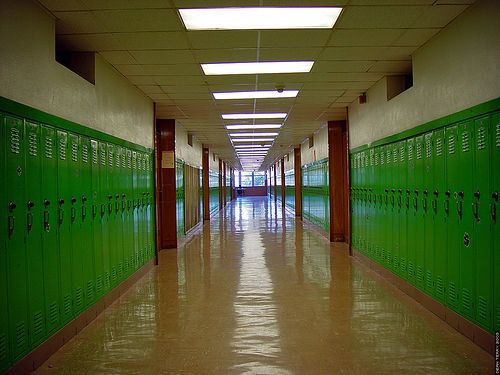 It's no secret that the Obama White House is a fan of charter schools. One criterion for states competing for $4.35 billion in Race to the Top grants is having laws that allow for them. Certainly there's plenty of anecdotal evidence that charter schools work well. They've proven that kids from low-income black and Latino families can obtain the kinds of results that are more typical of affluent, suburban schools, the Los Angeles Times reports.
Now, a new analysis of student tests results in Los Angeles by the LA Times puts some hard data behind the positive perceptions. On every level, and especially at middle schools, LA's charter schools outperformed the area's traditional schools. However, the analysis of standardized test data from the 2008-09 school year also showed that the city's network of magnet schools performed even better. Quite a bit better.
The paper looked at test results from 152 charter schools, 161 magnets and all nearby traditional schools. In all areas, the magnets were the clear leaders. For instance, only 40 percent of African American students at traditional schools were proficient or better at math. However, 76 percent of African American students at magnet schools and 57 percent at charters were. Overall, both charters and magnets excelled at helping black students achieve strong results. There's one possible reason magnets did better, the paper says: one in five can restrict applicants to students designated as gifted.
Filed under: K-12 Education News
Tags: African-American Students, Education Policy, Latino Students, Minority Group Engineers, Research on Learning