Posted on
January 23rd, 2009
by ASEE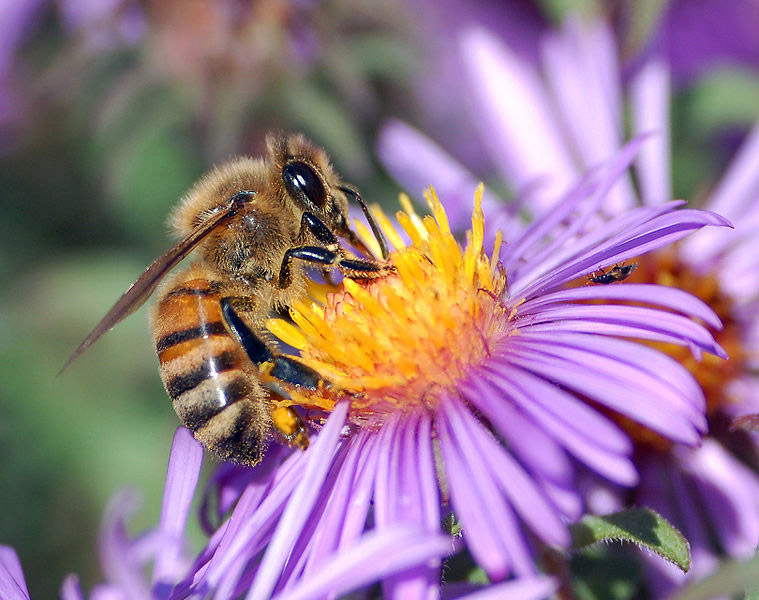 Square of Life, developed by educators at the Stevens Institute of Technology.
This is an Internet-based  collaborative project in which students  investigate their local environment and share that information with other students from around the country and the world. Participants must register free on the Website to join the activities.

Participants will:
Identify living and non-living things in their school yards.

Share their findings with other participating classes.

Look for similarities and differences in the reported data.

Prepare a final report or presentation based on their findings.
Filed under: Class Activities, Grades 6-8, Grades 9-12, Web Resources