Posted on
June 21st, 2010
by ASEE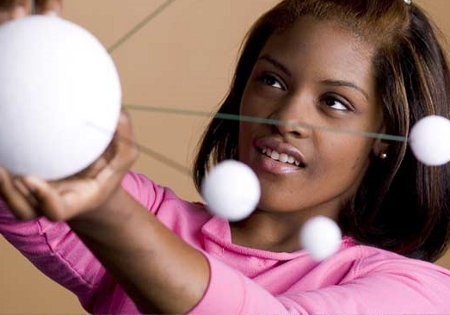 WASHINGTON – A bipartisan group of senators is pressing to give states a financial incentive to incorporate engineering education in K-12 curricula.
Legislation introduced by Senators Kirsten Gillibrand of New York, Edward Kaufman of Delaware and Olympia Snowe of Maine would let states compete for grants from the U.S. Department of Education to plan and carry out engineering instruction.
Their bill, S. 3043, has drawn support from six Senate cosponsors and the backing of more than 100 businesses and organizations.
In a recent letter to colleagues, the three main sponsors wrote that engineering is critical to U.S. innovation, yet the United States was lagging behind other nations in training engineers.
"Children are natural engineers and are fascinated with buildings, with takings apart and with how things work," the letter said. "Early introduction to engineering can encourage many capable students, especially girls and underrepresented minorities, to consider it as a career."
Filed under: K-12 Education News
Tags: Corporations, Education Policy, Organizations, Public Policy