Posted on
February 19th, 2010
by Jaimie Schock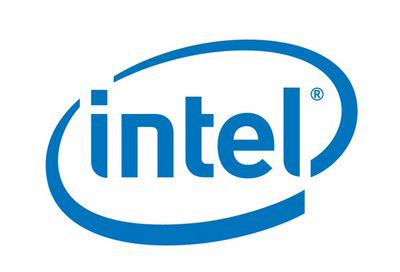 Application Deadline: February 17, 2010
Early Registration Netbook Contest Deadline: January 31, 2010
The 2010 Intel Schools of Distinction Awards program is open for applications. The National Center for Technological Literacy at the Museum of Science, Boston is a sponsor of this program, which recognizes K-12 U.S. schools demonstrating 21st century teaching and learning environments and implementing innovative programs that inspire their students to excel in the areas of math and science.
Eighteen finalists will be selected in April, three from each grade range (K-5, 6-8, and 9-12) in each of the two categories of math and science, and win $2500 cash grants and a trip to Washington, D.C.  in September 2010. Six winners, selected out of the eighteen finalists, will receive an additional $10,000 cash grant from the Intel Foundation and more than $100,000 worth of additional products and services from program award sponsors. One of the final six winners will be identified as the Star Innovator for 2010, and earn an additional $25,000 cash grant, as well as additional services and products.
All completed entries received before January 31st, 2010 will be entered into a drawing to win a Netbook computer, with one winner chosen for every week in the month of January.
Information on the 2009 Intel Schools of Distinction winners is available online. Eligibility is limited to accredited schools that are publicly funded and/or not-for-profit.
Filed under: Web Resources
Tags: Boston Museum of Science, Competitions for Teachers, Contest, Grant Opportunities, Scholarships and Fellowships, Teacher Awards, Web Resources