Posted on
April 29th, 2015
by Mary Lord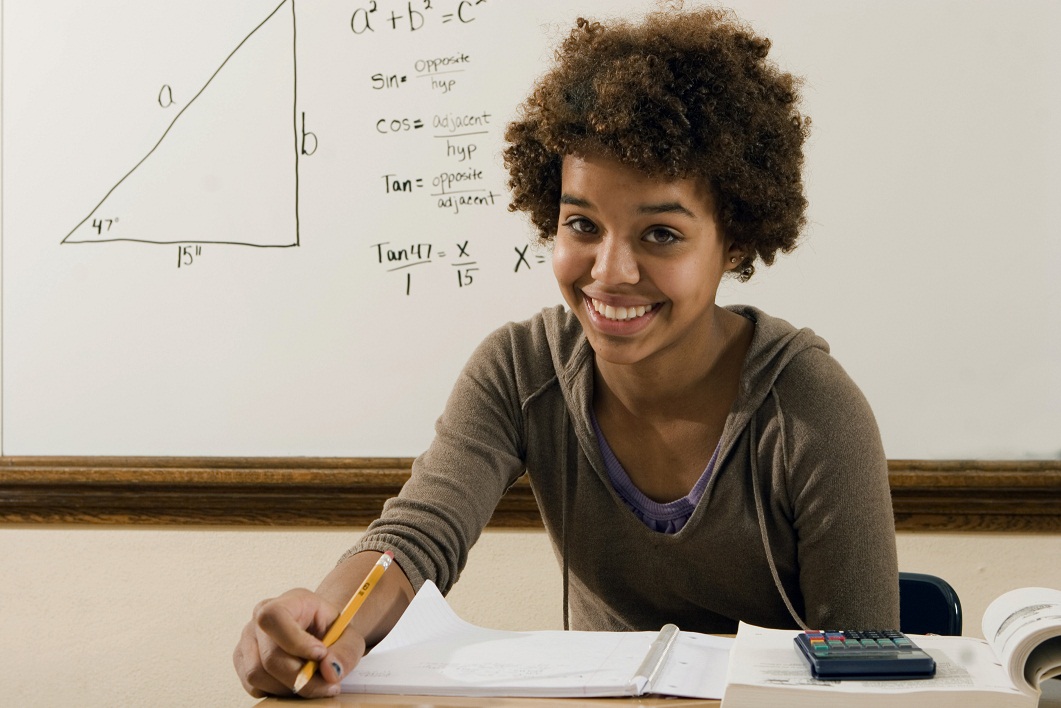 Math can be a tough sell. Many students think it's too hard, or that they're no good at it.
It doesn't have to be this way, says Stanford Graduate School of Education Professor Jo Boaler, who has designed a new program for teachers to engage their fifth through ninth graders more deeply in mathematics.
Modeled after an Hour of Code, the "Week of Inspirational Math" is free to download and consists of five lessons – one for each school day – in geometry, numbers, patterns, and connections. Each is aligned to the Common Core state mathematics standards and includes fun problems to solve, videos, and positive classroom messages about math.
The problems can be solved in different ways, making them accessible to newbies and high achievers alike. Each emphasizes such "growth mind-set" messages as the importance of learning from mistakes or taking as much time as needed to think about and understand a problem.
The Week of Inspirational Math is the latest initiative from YouCubed at Stanford, a nonprofit co-founded by Boaler to make the latest research on math learning accessible to teachers and parents, providing practical ways to incorporate new and important research ideas in classrooms and homes.
Boaler hopes math teachers will kick off the school year with the week of lessons. Immersing kids immediately in math in a positive way, she says, can set the right tone for the rest of the year.
Teachers who use the Week's curriculum will be able join a network to receive additional support and resources throughout the year.
Prof. Boaler explains how teachers can inspire math achievement:
[youtube]http://www.youtube.com/watch?v=pOOW0hQgVPQ#t=546[/youtube]
Filed under: Class Activities, For Teachers, Grades 6-8, Grades 6-8, Grades 6-8, K-12 Outreach Programs, Lesson Plans, Special Features, Web Resources
Tags: Common Core mathematics, Curriculum, Internet Resources, Mathematics, Research on Learning, Resources for Teachers, Web Resources