Posted on
November 16th, 2015
by Mary Lord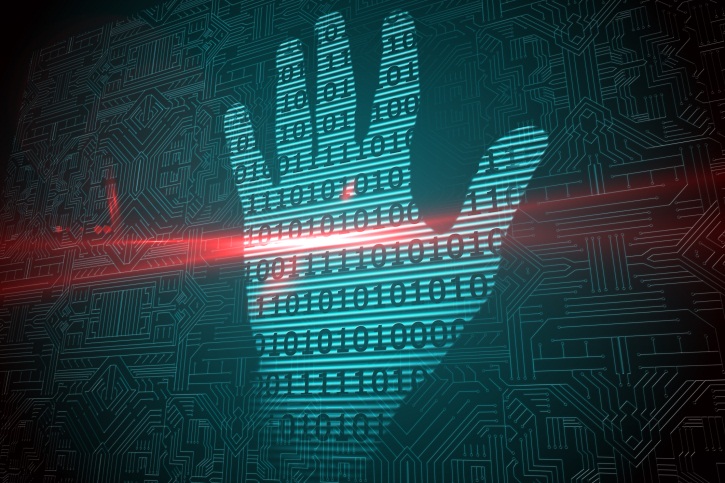 Think computer science is only for an elite group of professionals? An Hour of Code could change your mind – and inspire your students!
Join more than 41,000 U.S. schools, libraries, and other organizations celebrating Computer Science Education Week this year by hosting hour-of-code events from December 7 to 13. One public school in every U.S. state (and the District of Columbia) will win $10,000 worth of technology.
There are Star Wars-based tutorials for beginners as young as four, inspiring videos about learning computer science, fun Minecraft adventures that children can program using smart phones or tablets, and even "unplugged" Hour of Code activities for people without a computer or Internet connection.  Check out these teacher-led activities and other educator resources to get some ideas for your classroom.
No computer science teacher at your school? Edhesive offers a free AP Computer Science massive, open online course (MOOC). It's one of 14 providers of curriculum, classroom tutorials, and platforms for teaching computer science to kids that you can integrate in your lessons.
Seek more information? The September 2013 eGFI Teachers newsletter focuses on computer engineering activities, as does the eGFI Teachers blog post with computer science education resources.
Filed under: Class Activities, K-12 Outreach Programs, Special Features, Web Resources
Tags: Class Activities, computer science education week, hour of code, programming, Resources for Teachers, STEM education, Web Resources