Posted on
December 30th, 2014
by Mary Lord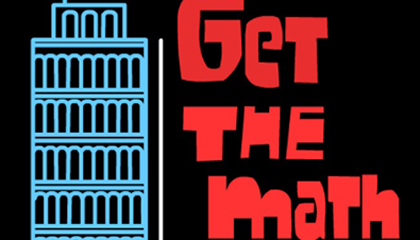 What do fashion designers, rock stars, and restaurant owners have in common?
They all apply algebra in their work!
Get the Math, from American Public Television's WNET Channel 13, seeks to help middle and high school students develop algebraic thinking and problem-solving skills through reality-TV-style videos and challenges that illuminate such real-world math.
Video segments and interactive challenges focus on the math in:
Filed under: Web Resources
Tags: algebra, applied mathematics, fashion, Get the Math, Internet Resources, Mathematics, music, Resources for Teachers, STEM education, Web Resources