Posted on
April 12th, 2010
by Jaimie Schock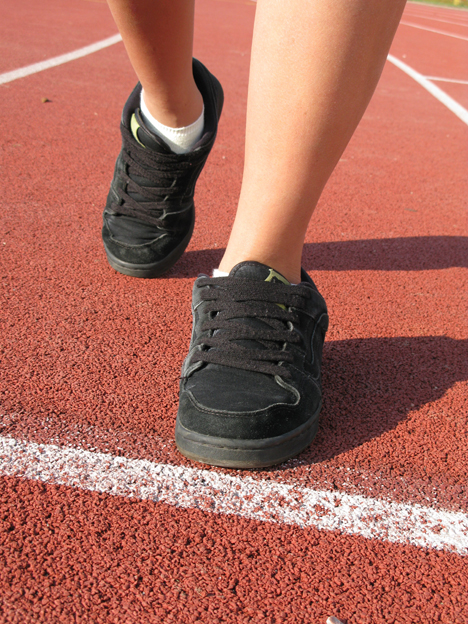 Is the Race to the Top a trek too far? The New York Times reports that enthusiasm among states for the administration's $4 billion education grant competition is waning. Indeed, it says, some states — including California, Colorado and Arizona — are having second thoughts about reapplying for the second round.
They're vexed that only two states — Delaware and Tennessee — won grants in round one (Delaware snagged $100 million; Tennessee, $500 million). Some also complain that the criteria used were not fair. For instance, there were objections that a state needed to marshal support from 100 percent of its school districts and teachers' unions for its overhaul plan. Critics say that's easier in small states like Delaware; harder in big states like California.
There's also unhappiness that the White House has since announced caps on awards. So even if, for example, California wins in round two, it won't get the $1 billion it was hoping for, but $700 million. Forty states, and the District of Columbia, applied for the grants, and there were 16 finalists in the first round.
The administration, however, considers the contest a success, the Times says. The application effort alone, the Times notes, forced many states to make needed reforms to their education laws. And, the Times adds, it still has $3.4 billion left to dole out to 15 states in the second round in September. The paper points out that means the Department of Education will be awarding those states millions of dollars in much-needed education money just ahead of the midterm elections — a timing that the White House claims is a coincidence, albeit one it's not unhappy about.
Filed under: K-12 Education News