Posted on
July 13th, 2012
by Mary Lord
From safety gear and split-second timekeepers to systems that improve training or healing, the impact of  engineering and technology on sports is pervasive. This summer's Olympics, for instance, features the first double amputee ever allowed to compete. South African sprinter Oscar Pistorius, known as the "Blade Runner," ran the 400 meters in 45.2 seconds this year wearing J-shaped limbs with 16-inch long Cheetah Flex-Foot blades that weigh just over a pound each.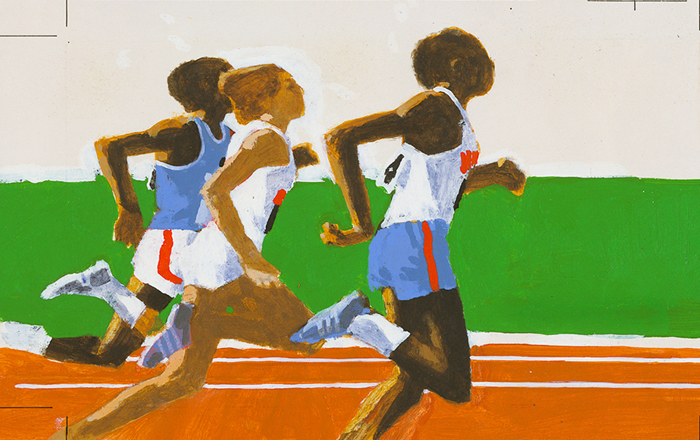 As Team USA heads to London this month, spectators not only will see dazzling performances but the engineering that provides the world's best athletes a competitive edge.  And teachers and students have a ringside seat. The National Science Foundation (NSF) has teamed up with the educational arm of NBC News and NBC Olympics to create a series of ten videos highlighting the engineering that is part of the Olympics, as told by top athletes and engineers.
Watch all ten videos on the NSF website and on NSF's Science360 website.
Each segment features a top athlete sharing his or her sports experiences, paired with perspectives from leading engineers about the technologies that aid the athletes or the mechanics that explain their craft.

Learn how Missy Franklin cuts through water faster (fluid dynamics) thanks to specially engineered pools, how a stereoscopic camera system helps Olympic champion decathlete Bryan Clay improve his long jump, or how "blades" technology propels Paralympian sprinter Oscar Pistorius.
"The Olympic Games are a time when the world gathers to watch the best athletes compete for gold, and with this new video series, people can see and learn exactly what it takes to reach the top," said Soraya Gage, executive producer of NBC Learn.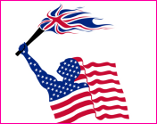 Filed under: Special Features, Web Resources
Tags: London, National Science Foundation, Olympics, Olympics 2012