Posted on
March 9th, 2016
by Mary Lord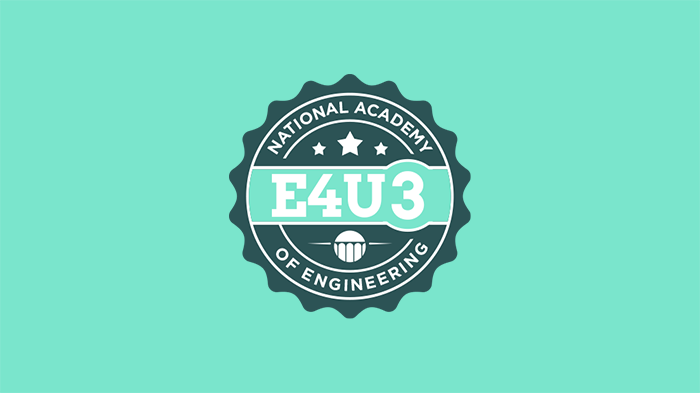 Human travel to Mars. Building sustainable cities. Developing new, large-scale energy sources like fusion or creating better medicines and technologies to improve health.
There's a name for such ambitious projects that span disciplines and geographical boundaries: Mega Engineering. And it's the theme for the National Academy of Engineering's 3rd annual Engineering for You video contest (E4U3).
This year's contest asks participants to create a 1- to 2-minute video that (1) introduces and highlights the importance of a particular mega-project to people and society; and (3) suggests contributions to its development.
Individuals or teams can compete in one of four categories: middle school students, high school students, undergraduate or graduate students, and the general public.
The "Best Video Overall" will be awarded $25,000, with a People's Choice Award of $5,000. Top videos in each competition category are eligible for a prize of up to $5,000.
The deadline for submitting videos is May 31, 2016.
Visit www.e4uvideocontest.org to learn more.
For any additional questions, please email E4Uvideocontest@nae.edu
Filed under: Competitions and Contests
Tags: Competitions for Students, Contest, infrastructure, mega engineering, National Academy of Engineering, Video contest