Posted on
September 18th, 2014
by Mary Lord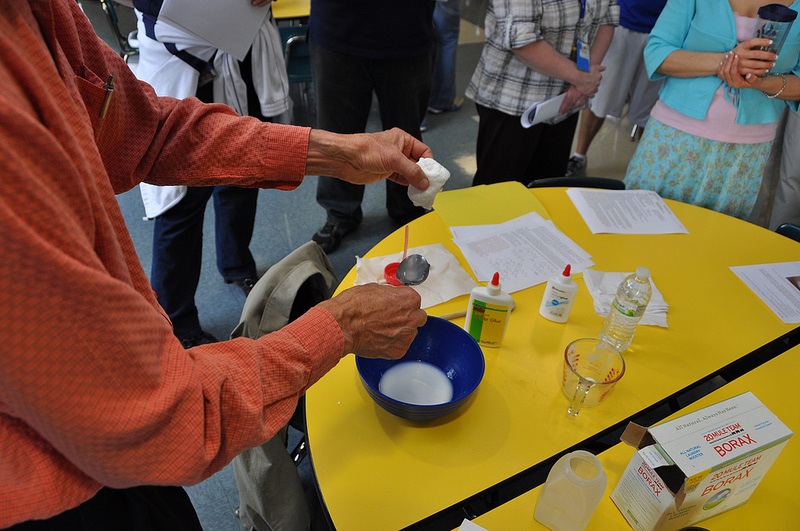 Do you teach first through fifth graders and want to integrate engineering into your classroom? Applications for the Raytheon-Engineering is Elementary teacher scholarships are due October 10, 2014. Check this link for more information.
Scholarship recipients travel to Boston to attend an EiE professional development workshop—and take home a complete set of classroom materials. A total of 30 scholarships, worth more than $2,500, will be awarded.
Teachers at disadvantaged, rural, or inner city schools are especially encouraged to apply.
Photo from a STEM activity "flash training" session for teachers in a Towanda, N.Y., elementary school by the U.S. Army Corps of Engineers.
Filed under: For Teachers, Grades K-5, K-12 Outreach Programs
Tags: Engineering is Elementary, Professional Development, Programs for Teachers, Raytheon, Scholarships and Fellowships, Teacher Training