Posted on
December 12th, 2009
by ASEE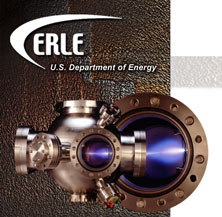 WASHINGTON, DC –The U.S. Department of Energy's (DOE) Office of Science announced that high school and middle school science departments are now eligible to obtain surplus lab equipment from the DOE national laboratories.
DOE's Energy Related Laboratory Equipment (ERLE) program has for 32 years provided institutions of higher education with surplus laboratory equipment originally valued at hundreds of millions of dollars.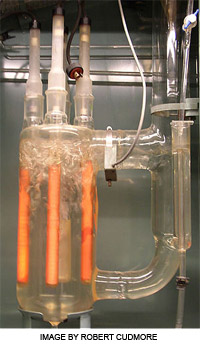 Now, all middle schools and high schools may go online to examine the available equipment and apply electronically for the equipment they desire. The equipment is available on a first-come, first-served basis and ranges from distillation columns to mass spectrometers to oscilloscopes.
In general, the only cost to a school is shipping. As part of the effort to make scientific equipment available to young students, however, schools defined by the U.S. Department of Education as "high need" may have some or all of the shipping costs offset.
Middle and high school officials and teachers interested in the scientific equipment available through the ERLE program should go to the ERLE website for more information and instructions on how to apply.
The ERLE Program is administered by the Department of Energy's Office of Science, the Nation's largest supporter of basic research in the physical sciences.
Filed under: K-12 Education News, Web Resources
Tags: Department of Energy, Free equipment, Science materials