Posted on
October 29th, 2013
by Mary Lord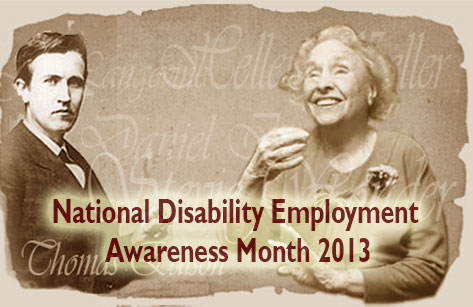 Since 2008, Americans with disabilities have earned more doctorates in science and engineering fields than in non-S&E fields. To mark National Disability Employment Awareness Month 2013, the American Society of Engineering Education salutes these distinguished engineering educators and researchers: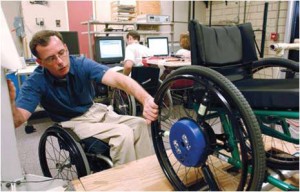 Rory Cooper, a Paralympic bronze medalist and University of Pittsburgh professor of bioengineering, mechanical engineering, and physical medicine and rehabilitation, heads Pitt's Human Engineering and Research Laboratories department. A U.S. Army veteran with a spinal cord injury, he is an expert on rehabilitation engineering and wheelchair configuration as well as a director of the Paralyzed Veterans of America Research Foundation.
Ted Conway, director of the National Science Foundation's General and Age-Related Disabilities Engineering Program, who has cerebral palsy, oversees research on breakthrough assistive technologies. Before earning his doctorate in theoretical and applied mechanics at the University of Illinois, Urbana-Champaign, he worked in industry and taught at several engineering schools.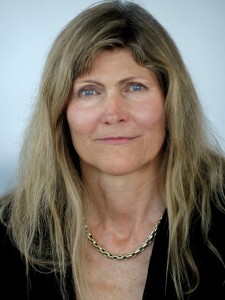 Ingeborg Hochmair, a Ph.D. in electrical engineering whose pioneering work on cochlear implants won her the 2013 Lasker-DeBakey Clinical Medical Research Award, has used a small processor to understand speech for the past 34 years. Her co-winner Blake Wilson is a Duke engineering alumnus and adjunct professor. Designed to help deaf people understand speech, cochlear implants are the first devices to replace a human sense.
Larry Pileggi, professor of electrical and computer engineering at Carnegie Mellon, abandoned dreams of medical or art school as a teen confined to a wheelchair. He went on to enjoy a distinguished career as a semiconductor designer, earning two patents, and award-winning educator and researcher with interests in circuit-level design analysis and automation.
Filed under: Special Features
Tags: adaptive technologies, assistive technologies, Design, disabilities, Engineering, national disabilities employment awareness month, wheelchair