Posted on
October 5th, 2016
by Mary Lord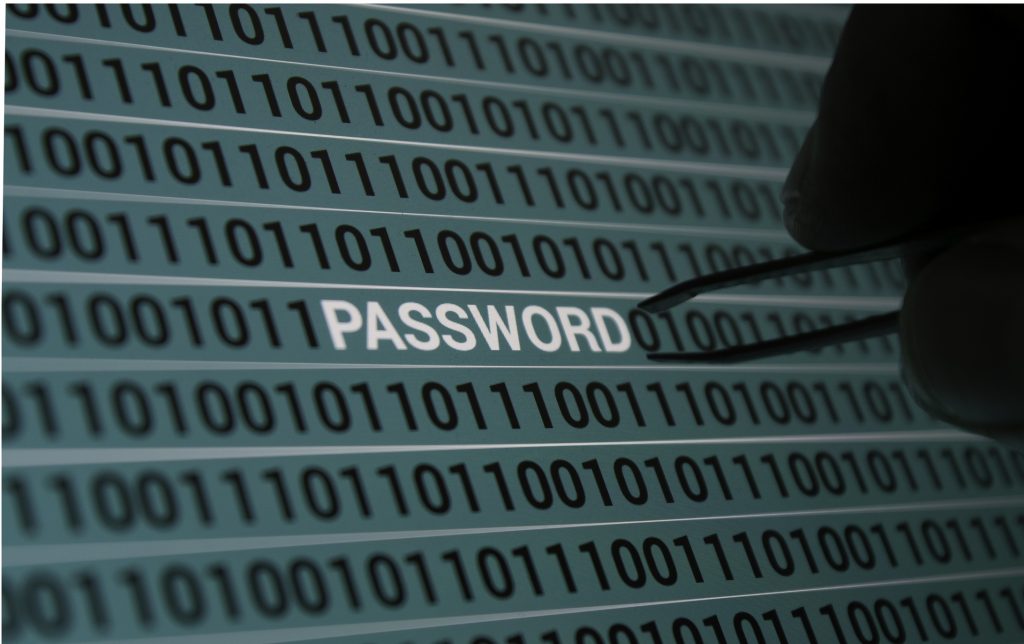 Creepy clowns aren't the only frightening things making the rounds this October. Cyber-thieves and other malicious types are waging a secret war to hack into bank accounts, company databases, email accounts, and computer files in order to steal personal information.
With "smart" devices from appliances to automobiles to toys now hooked up to the Internet, people are more vulnerable than ever. Recently, for example, the U.S. government accused Russian hackers of trying to interfere with the election by pilfering email from the 2016 presidential candidates and the Democratic National Committee. Then there are "social engineering attacks" where a new employee or friendly contractor teases out small bits of information that yield a big picture about an organization's operations and secrets.
To raise awareness of this threat, the Department of Homeland Security designates October as National Cybersecurity Awareness Month. Its "Stop, Think, Connect" toolkit includes materials for various audiences, including students and educators, as well as guides to social media, phishing and other topics.
For elementary teachers, the Air Force Association's Youth Cyber Education Program has developed a series of fun, interactive learning modules for students in grades 1 to 6 aimed at raising awareness of online safety and cybersecurity principles.  The Cyberpatriot Elementary School Cyber Education Initiative kits are free, and can be ordered in digital or hard copy.
The Australian Broadcasting Company's August 2016 Four Corners documentary "Cyber War lays out the extent of the threat."
Filed under: Class Activities, Grades 6-8, Grades 9-12, Grades K-5, K-12 Outreach Programs, Special Features, Web Resources
Tags: Air Force, computer hackers, Curriculum, Cybersecurity, Grades 6-8, Grades 9-12, Grades K-5, homeland security, Resources for Teachers, Teacher Resources, Web Resources