Posted on
April 19th, 2010
by ASEE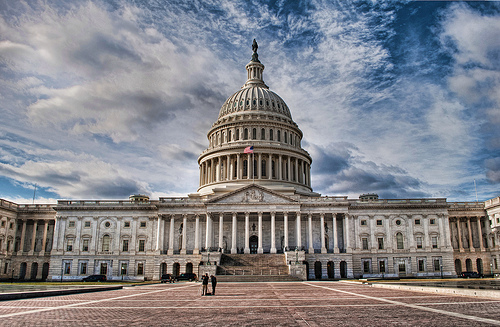 A number of teachers think engineering helps boost K-12 math and science learning and stimulates student interest. If a congressional panel gets its way, soon there may be real data to back up the theory.
Legislation approved April 14 by the Research and Science Education subcommittee of the House Science and Technology Committee calls on the federal Department of Education and the National Science Foundation to explore "grand challenges" in science, technology, engineering and math education from pre-K to the 12th grade.
Among the challenges is the question of integrating engineering with math and science education. The two agencies would consider whether engineering can improve student learning of math and science, increase student interest and persistence in STEM, or improve student understanding of engineering design principles and the built world.
The measure, sponsored by Democratic Rep. Marcia L. Fudge of Ohio, still faces several hurdles before it becomes law.
Filed under: K-12 Education News