Posted on
January 15th, 2010
by ASEE
Evolving: Science in a Changing World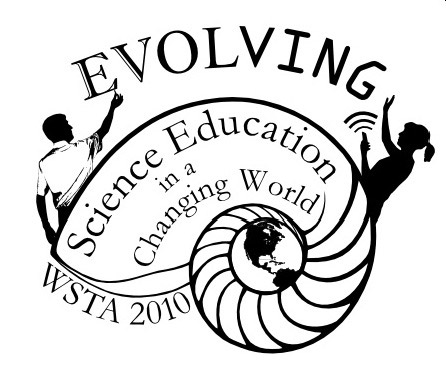 The Washington Science Teachers' Association (WSTA) will hold its annual conference, March 12 – 14, 2010. The conference offers opportunities to explore the new science standards revisions and science instructional materials that support the science standards, and to engage with science professionals through workshops, informal networking opportunities, and vendor exhibits.
Between 800 to 1000 participants are expected to join the 2010 WSTA Conference. These will include teachers, local and state administrators, department chairs, university science methods professors, pre-service teachers, and informal science educators. Teachers specializing in all grade levels, from kindergarten through university, are represented. As conference details are finalized, they will be uploaded on the Website.
The location for this year's conference, just south of Everett at Jackson High School, is less than an hour north of Seattle on I-5, located in the urban core of the state and is close to major education, research, technology, and manufacturing institutions. As such, it is the ideal location for Washington Science Teachers to gather and gain insight into Science Technology Engineering and Math (STEM) education.
Filed under: For Teachers, K-12 Outreach Programs