Posted on
September 6th, 2011
by Mary Lord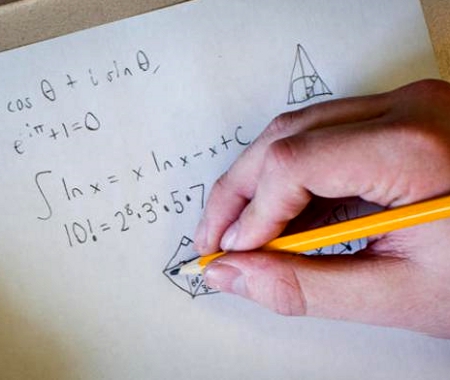 The Common Core State Standards just took a big step toward becoming classroom practice.  Some 44 states and the District of Columbia adopted these new college- and career-ready standards in English language arts and mathematics over the past year. Now, STEM teachers are getting the first details of the key content students must master when common assessments roll out  in 2014.
In early August, the Partnership for Assessment of Readiness for College and Careers (PARCC),  one of two federally funded state groups developing assessments for these new standards, released its Common Core content specifications. Now, the SMARTER Balanced Assessment Consortium has just released its content specifications in math. The public comment period on the draft, which lists the types of evidence students will have to demonstrate to show they've mastered key concepts, closes September 19.
Education Week reports that the "SMARTER Balanced's math content specifications rest on four statements that describe the end goals of the assessment system," and specifies the types of evidence that would show that students have met those goals.
They are:
Students can explain and apply mathematical concepts and carry out mathematical procedures with precision and fluency.
Students can frame and solve a range of complex problems in pure and applied mathematics.
Students can clearly and precisely construct viable arguments to support their own reasoning and to critique the reasoning of others.
Students can analyze complex, real-world scenarios and can use mathematical models to interpret and solve problems.
The comment period for PARCC's draft content frameworks in math and English/language arts closed Aug. 31.  The math document will subsequently be revised and reissued for more comment. The final versions in literacy are due to be issued Oct. 3, and in math on Oct. 24.
Filed under: K-12 Education News
Tags: assessments, Common Core State Standards, Math, math content, math standards, Math teachers, Mathematics, PARCC, Public Policy, SMARTER Balanced consortium