Posted on
June 19th, 2013
by Mary Lord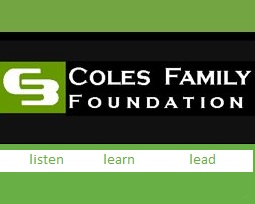 Created by his family to honor the memory of Leroy Anthony Coles III, a retired Fluor Daniel engineer and mentor, the C3 Coles Family Foundation's new "Poppy's Promise" program provides scholarships to high school seniors who will be majoring in an engineering discipline at a four-year college or university.
In addition to administering the scholarship, the C3 Coles Family Foundation

will support youth educational endeavors that focus on engineering, science, art, music and amateur sports as a vehicle to educate young people, and support students as they transition from high school to college.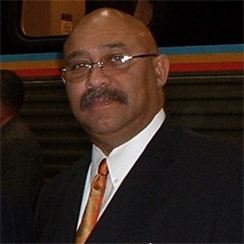 Coles graduated from the Baltimore Polytechnic Institute and attended the University of Maryland and Johns Hopkins University. He spent most of his 30-year engineering career managing projects for Fluor Daniel where he rose to the position of Vice President. After retiring, he served as a engineering consultant. Signature projects included the establishment of the nationwide Sprint Network and the city of Chicago's 911 system.
Coles, who passed away in March 2011, believed his Baltimore Polytechnic education and training laid the foundation for his career successes. He also was a mentor to aspiring engineers.

The award is for up to $2,500 the first year, with the possibility of three annual renewals. Click HERE for details and to apply.
Filed under: K-12 Outreach Programs, Special Features
Tags: c3 Coles Family Foundation, engineering scholarships, Poppy's Promise, Programs for Students, scholarships