Posted on
September 29th, 2009
by ASEE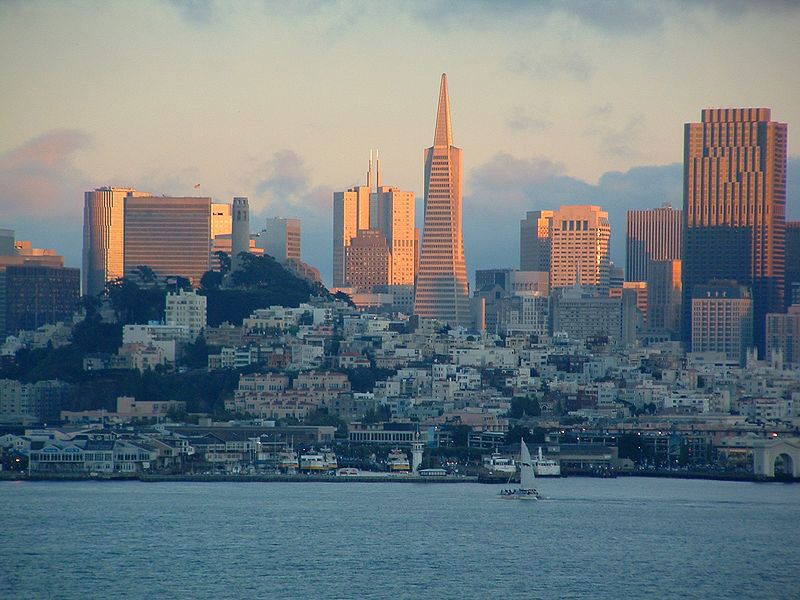 A Chinese-language immersion program begun 25 years ago in San Francisco ranks as one of the district's shining stars, the San Francisco Chronicle reports.
The pioneering venture, which operates at West Portal Elementary's kindergarten through fifth grades, drew 446 applications for 34 slots this year. And it has spawned similar efforts throughout the nation, with West Portal teachers traveling the country to train those starting out.
The school also includes general education classrooms, which comprise two-thirds of West Portal's enrollment, and the Chinese immersion students contribute to its test results, which are among the highest in the district as well as the state.
Filed under: K-12 Education News