Posted on
October 19th, 2009
by ASEE
Before they crack a textbook or enter a school's doors, most public high school students in Chicago have already taken their first test of the day, the Chicago Tribune reports.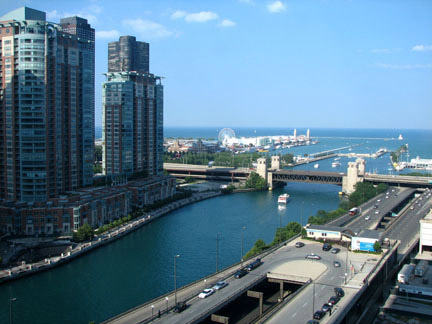 To make it to school, students crisscross streets carved up by gangs, board buses at chaotic stops and steer clear of particularly dangerous swaths of the neighborhood. They do so with a chilling indifference. Gangs, guns and drugs stir neighborhood violence so routine that many of the 116,000 high school students have grown numb to it.
The situation drew the nation's attention last month when a 16-year-old Fenger High School student was beaten to death on his way to a bus stop after school, and the attack was caught on video. But every day Chicago students face perilous treks away from the lens of a camera. And every year the death toll mounts as some don't complete the journey.
Filed under: K-12 Education News