Posted on
December 21st, 2009
by ASEE
We often refer to our brains as gray matter, because that's the tissue that processes and stores information, and was long considered the organ's most essential part. A new study, however, builds upon a growing body of research that indicates that our brains' white matter may be very important, too — and that it can be strengthened.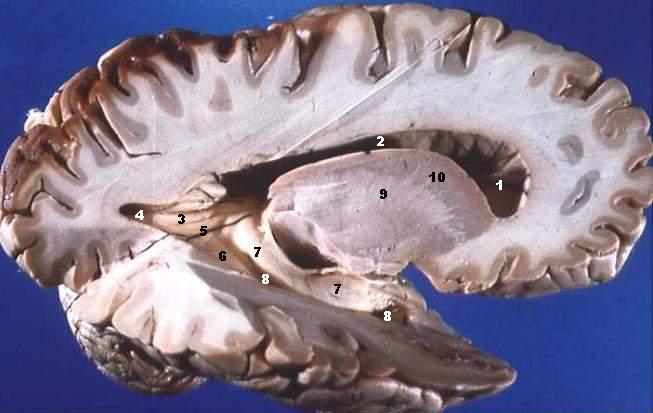 Image from Wikimedia Commons
White matter comprises the nerve fibers that carry information from one part of our brain to another, the brain's highways, as National Public Radio reports. The Carnegie-Mellon University study, reported in the journal Neuron, found that intensive reading programs can bolster those brain highways.
CMU's researchers used MRI scans of students aged 8 to 12, both poor and excellent readers. The quality of the white matter in the former group was weak. Some of those children were then placed into a six-month remedial reading program that emphasized rote practice of words and sentences. Sure enough, their reading skills improved, but so did the quality of their white matter. The finding shows that white matter is crucial to learning, including, of course, STEM subjects. Additionally, as CMU researcher Marcel Just told the Pittsburgh Post-Gazette, it also proves "we're not at the mercy of biology."
Filed under: K-12 Education News