Posted on
October 15th, 2011
by Mary Lord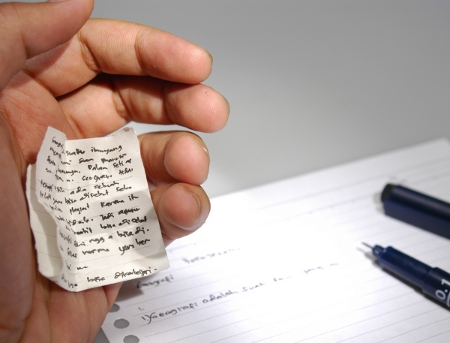 A Georgia state commission voted to revoke the licenses of eight Atlanta Public Schools teachers and three administrators, imposing the first sanctions in one of the nation's largest test cheating scandals, the Associated Press reports.
The decision by the Georgia Professional Standards Commission stems from a state investigation, released in July, that revealed high numbers of wrong-to-right erasures in nearly half of the district's 100 schools dating as far back as 2001. The testing problems first surfaced after the Atlanta Journal-Constitution published an analysis suggesting some scores were statistically improbable.
The Georgia commission is expected to take up the rest of the nearly 180 cases in Atlanta. The process could take years, however. The fired teachers have 30 days to appeal the decision and can reapply for their licenses in two years. (Administrators cannot reapply.) Some may face criminal charges, as investigations continue in neighboring counties. Meanwhile, Atlanta Public Schools risks losing its accreditation over issues with the local school board.
Filed under: K-12 Education News
Tags: accountability, Atlanta Public Schools, cheating, erasures, investigation, Public Policy, Testing