Posted on
March 18th, 2015
by Mary Lord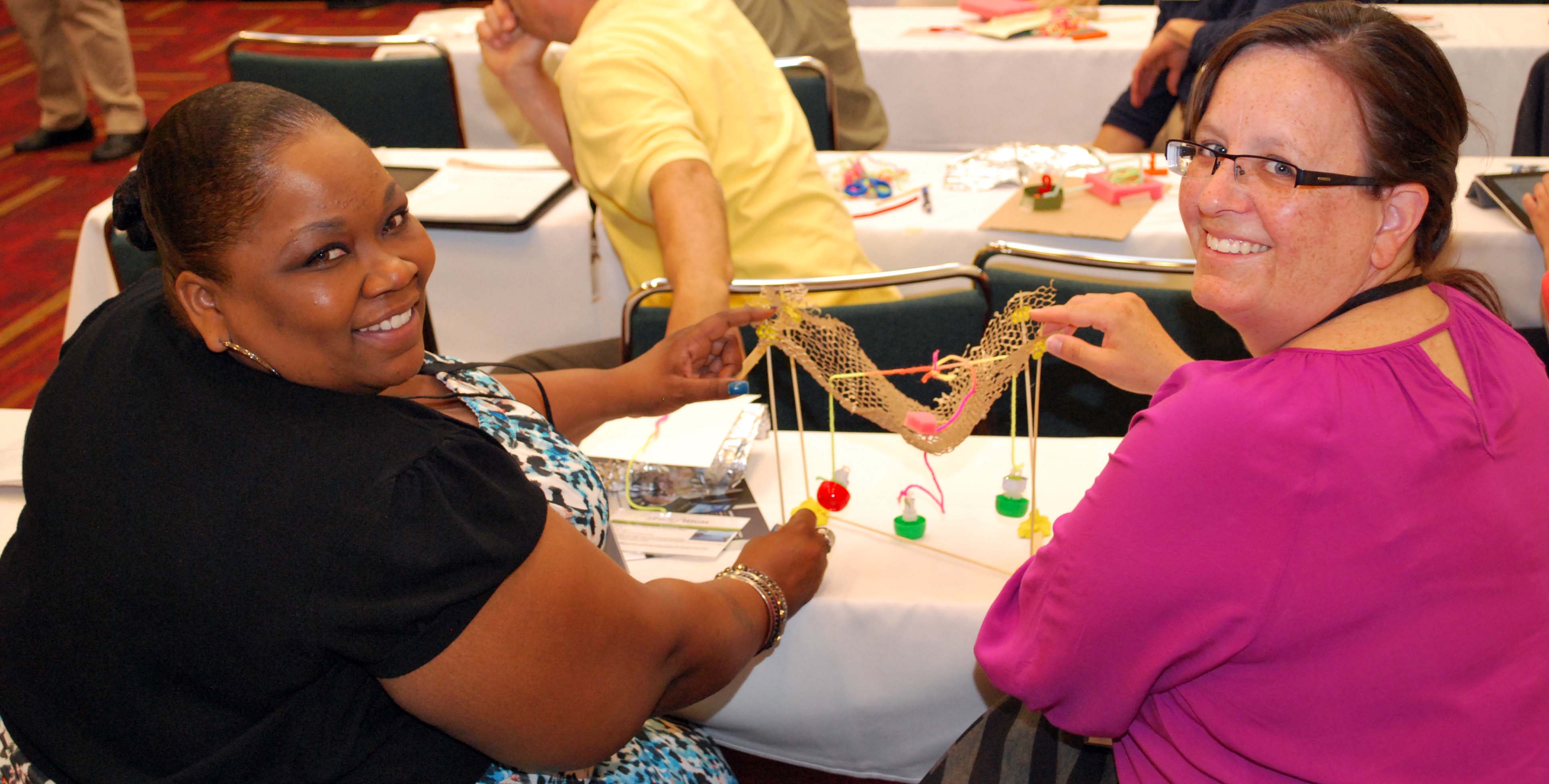 Want to get students from preschool to high school excited about learning? Incorporate authentic, hands-on engineering activities and projects.
Whether you're seeking fun, immediately useful ways to enrich your STEM classes, teaching tips, or an opportunity to network and learn alongside STEM teachers from across the country, the American Society for Engineering Education's 12th annual K-12 Workshop is the place to be.
WHERE: Sheraton Seattle, Seattle, Washington


WHEN: June 13, 2015
8:00 am – 5:00 pm
Presented by Dassault Systèmes, this year's workshop emphasizes "Authentic Engineering: Representing and Emphasizing the E in STEM." The day-long program includes a wide array of quality interactive sessions for elementary through high-school educators and STEM coordinators, engaging activities to share with students, free take-away materials, and a certificate of completion at the end of the workshop (helpful when applying for CPE/CPD credits).
Boeing is generously offering the first 150 teacher registrations a $10 discount off the fee!
Non-Member registrations include a full year of ASEE Membership and automatic membership in the K-12 Division! Register HERE.
For additional details, please contact Stephanie Harrington-Hurd, Manager K-12 Activities, at s.harrington-hurd@asee.org.
Watch ASEE TV's highlights of the 2013 K-12 workshop:
[youtube]http://www.youtube.com/watch?v=9d3L7_2gbWQ[/youtube]
Filed under: Class Activities, For Teachers, Grades 6-8, Grades 9-12, Grades K-5, K-12 Outreach Programs
Tags: ASEE K-12 Workshop, Continuing Education, Curriculum, Professional Development, Programs for Teachers, Seattle, STEM education, Teacher Training